"Your Vision...Our Mission"

Your Product
+ Our Process
= Success
A Message From Our Founder: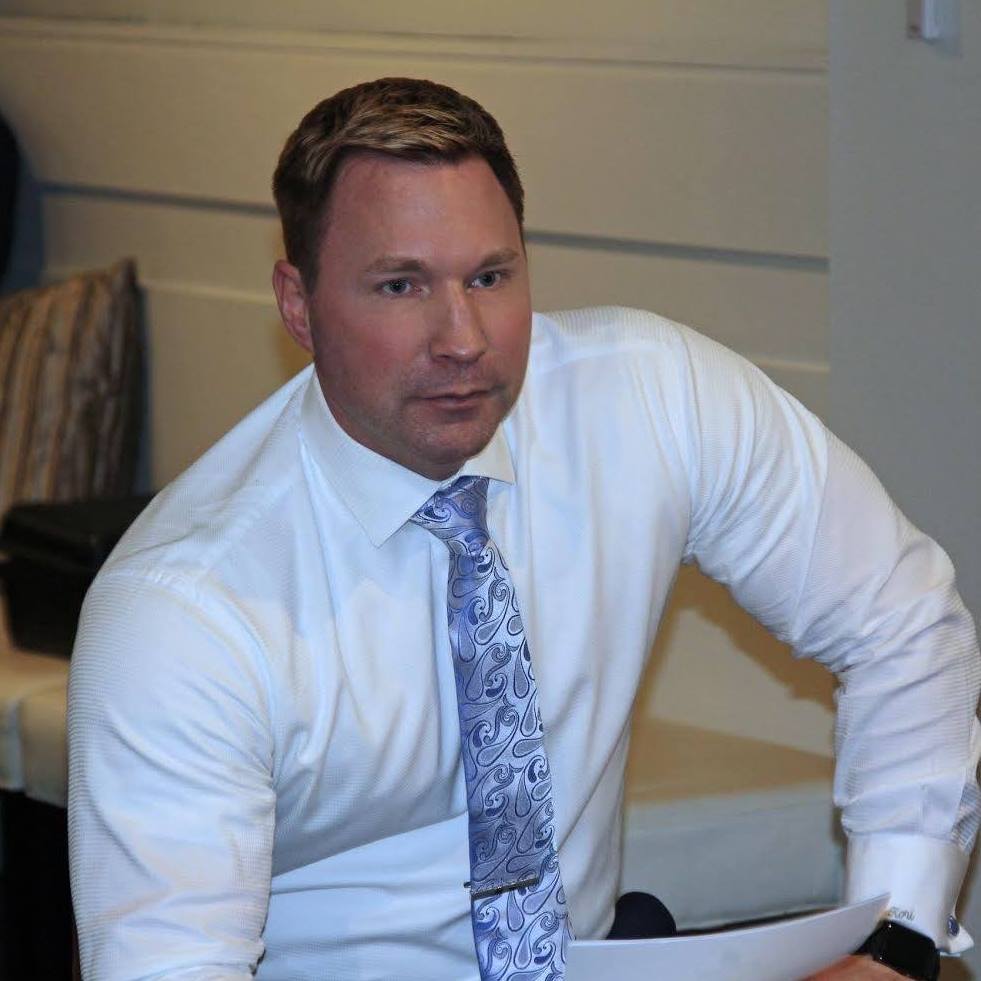 "Hello, I'm Kori Lee, the CEO and Founder of The Professionals Network.

I've spent nearly two and a half decades in business, representing and building hundreds of brands globally. I realized that the hardest and most critical part of business was recruiting, developing and operating a professional sales force. I wanted to build a business concentrated on perfecting that model.

My mission was to establish the greatest sales team ever assembled, that could sell any viable product or service in any market.

I came up with a process where I could walk into any business and not only help their sales increase, but bring more profitability to their bottom line.

I wanted to have a sales team that was so nimble that I could flip a switch and have them sell in any vertical at any given time. Now this system exists with The Professionals Network."
The Professionals network recruits, trains and develops the best of the best.
Over the last decade, we've invested tens of millions of dollars into our sales training process to make sure you don't have to. When we take on a new client, we spend extensive time training our sales team to understand their products and services better than anyone else. Our mission is for our sales team to become an extension of your company.

We understand the significance of having a high-level sales team, which is why our team consists of former C-level executives and experienced professionals.
Ready To Grow Your Business?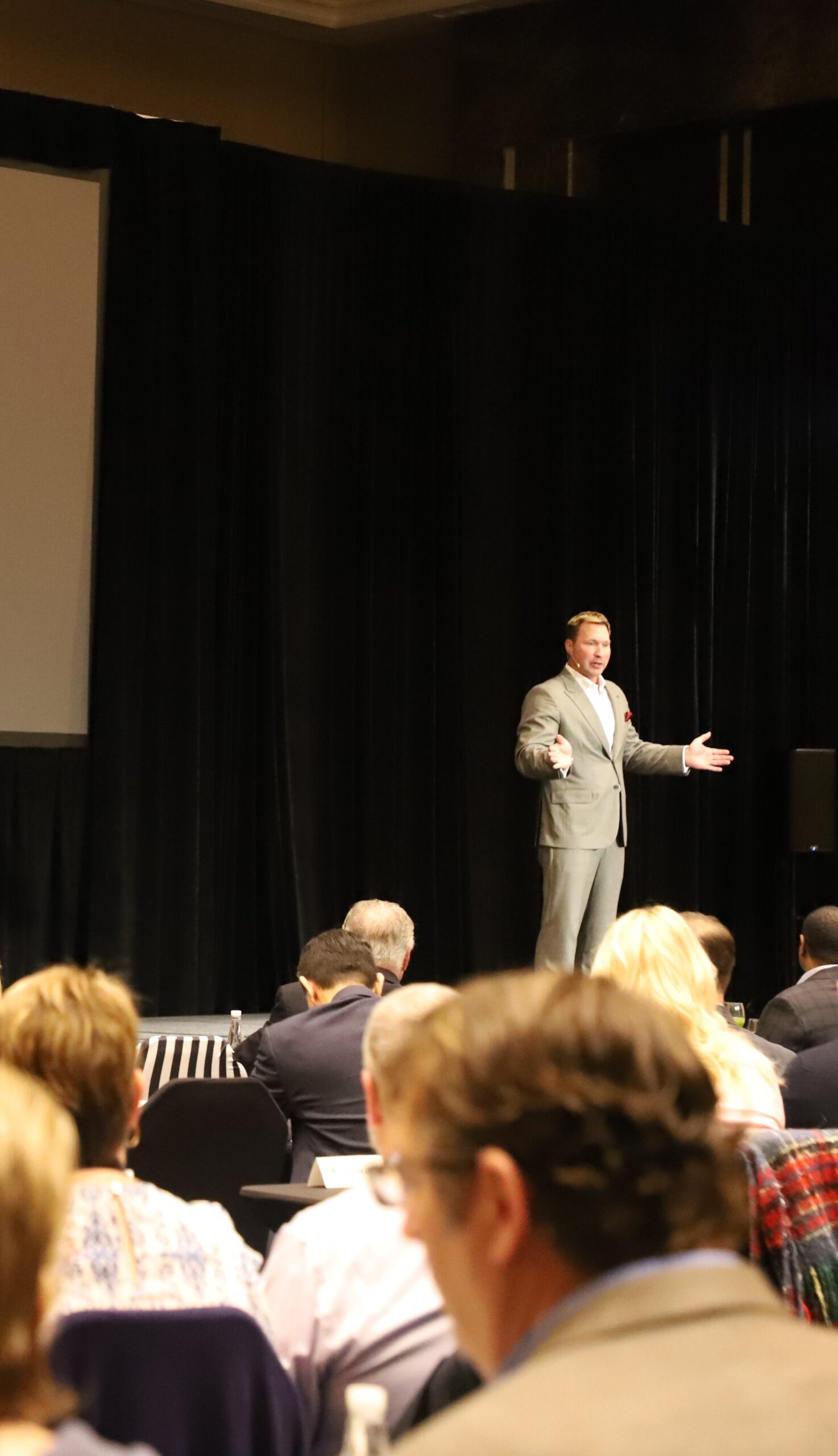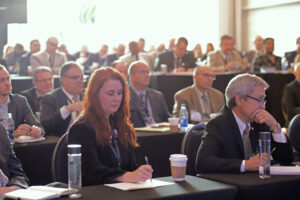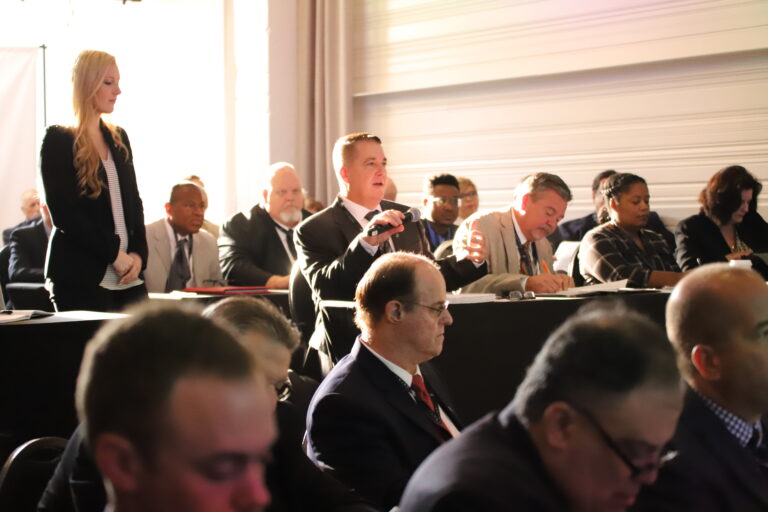 Represent your brand with
the professionals network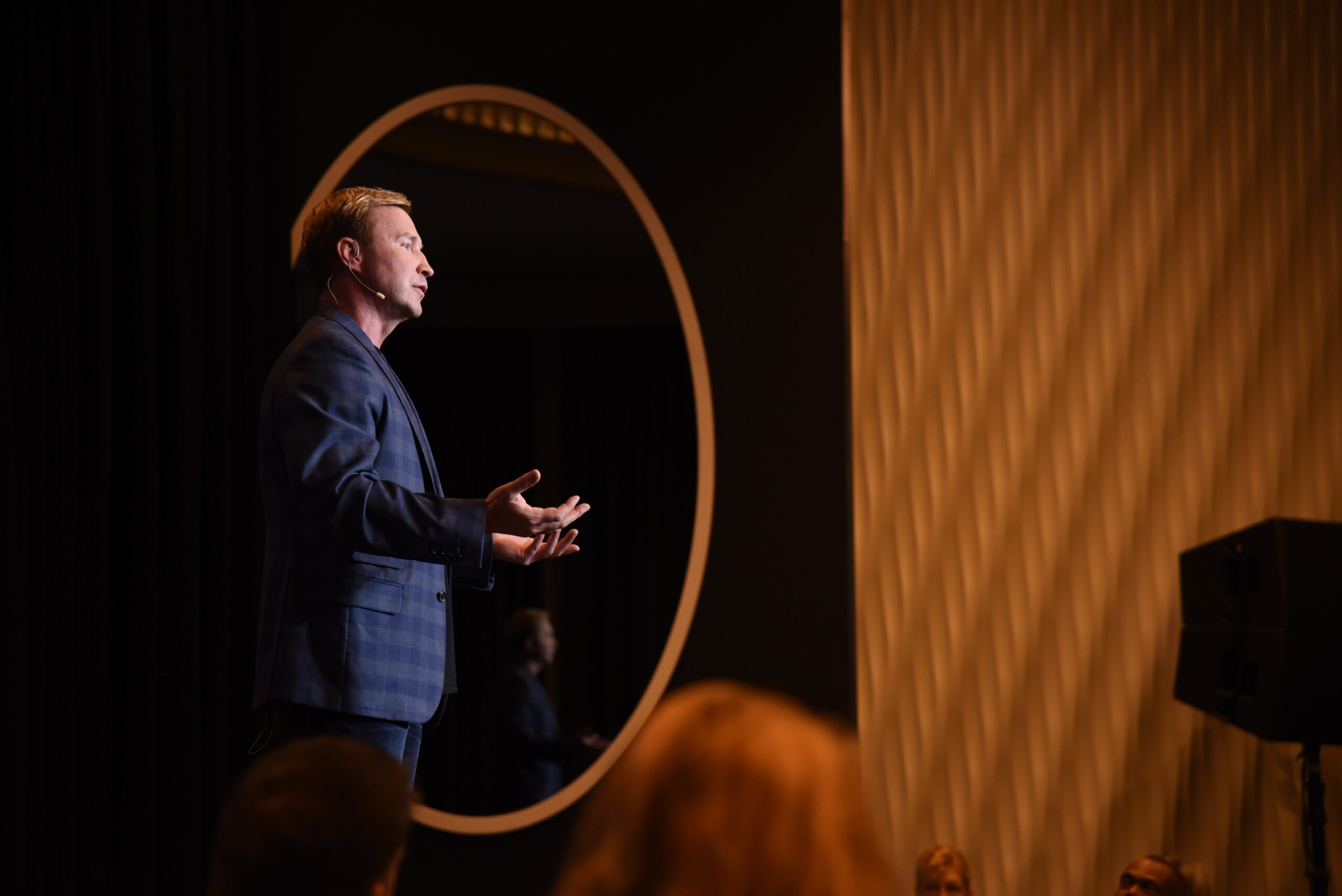 The Professionals Network Process
1. The Consult
We bring our teams together and spend the time that it takes to make sure we know your products and services as well as you do. Our goal is to understand your company and brand, so we can make sure your objectives will all be met. Being that the sales process is the most important part of a business, we make it a priority to understand your current sales process and strategize a plan to make sure we can overdeliver every time.

2. Creativity Flows
Our creative team will then lay out your brand launch and custom-tailor a plan to enhance the sales process and optimize market penetration. We will hand select the sales representatives that best fit your product model.

3. The Evaluation
We'll next reconvene with you to go over our creative strategy and the process to launch our sales team.

4. The Launch
Our sales team will deploy your products in real time in almost every vertical. Our success is fueled by our speed to market.
OUR CURRENT
DIVISIONS
MAXIMIZE
YOUR
PROFITABILITY
Your Concierge For All Things Business.
Sales and marketing is the fuel for any business. Having the best product or service is a strong foundation, but sales and marketing is what sets your company apart from the competition. 
When your marketing matches the quality of your product, success comes more freely. Let us be the voice to get your product exposure in the market and to generate high volume sales for your company. 
Our services are beneficial to all phases of business, whether you're an established company or a start-up. We understand that start-ups do not have unlimited funds to put into developing their sales team, which is why it is crucial that you get it right the first time. With our help, we can launch your business into success on the first shot.
We'll use our wealth of knowledge and experience to help build your company's legacy into one that you can be proud of. 
Show Up for Yourself and Your Future
You're one step closer to your legacy and the freedom it brings. Apply Today!