Our mission started over a decade ago when our founder came up with the idea to help companies have access to the greatest sales team, without the expensive training and hiring process.

As the team grew, the wealth of knowledge increased and so did our client base.

The mission still remains the same, to continue to grow the greatest sales team ever assembled.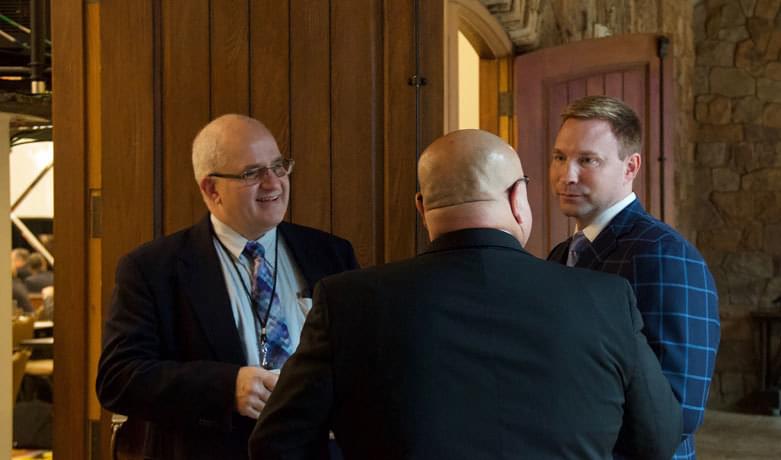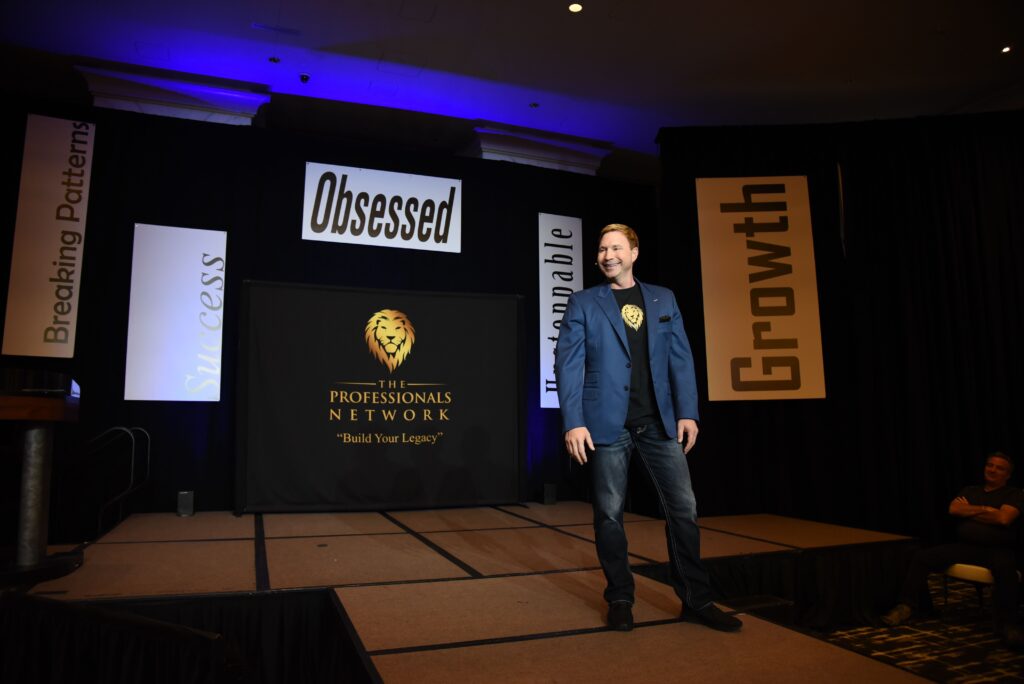 We have been exceeding sales expectations For over 10 years.
With our proven methods of business, your external sales team would include specialists in every vertical. We built the infrastructure so you don't have to do it yourself.