The Professionals Network's creative team of experts and council is at the core of our success in delivering excellence.

Meet who helps make our vision a reality.
Our award-winning sales team has been hand-selected and trained by the top sales experts in their industry.
Our client base spans across every major vertical, in some of the largest industries in the world.
As proof of our valued service and our commitment to ensuring our client's success, we've maintained one of the highest client retention rates in the industry, year after year.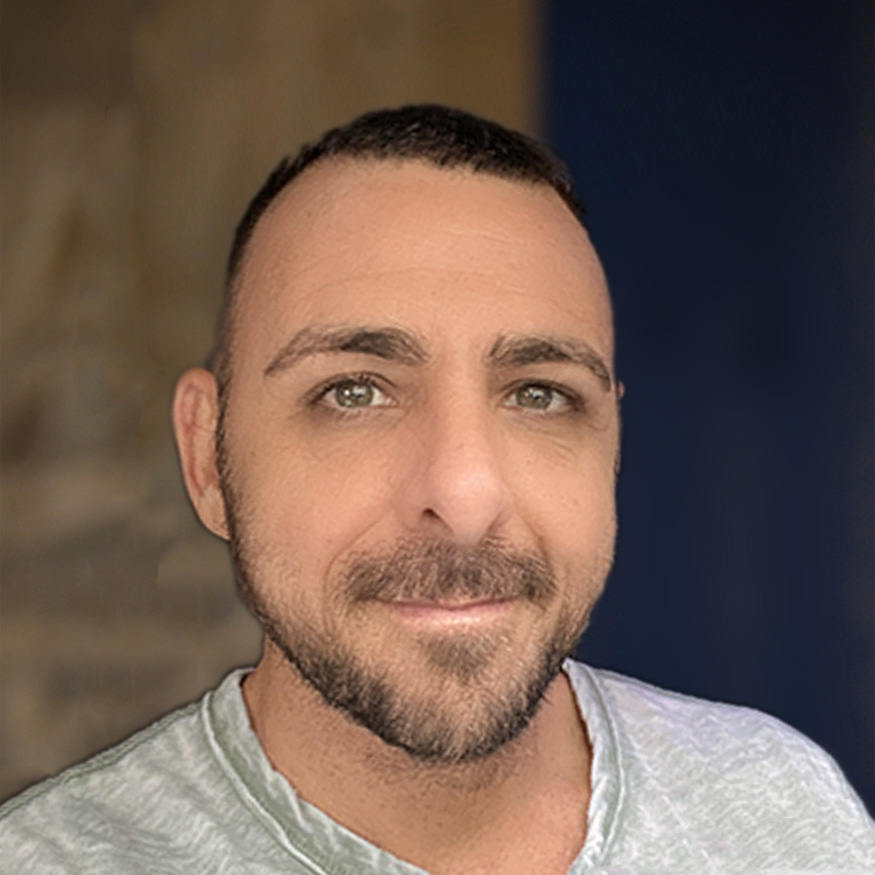 Jonah Person
Chief Technology Officer