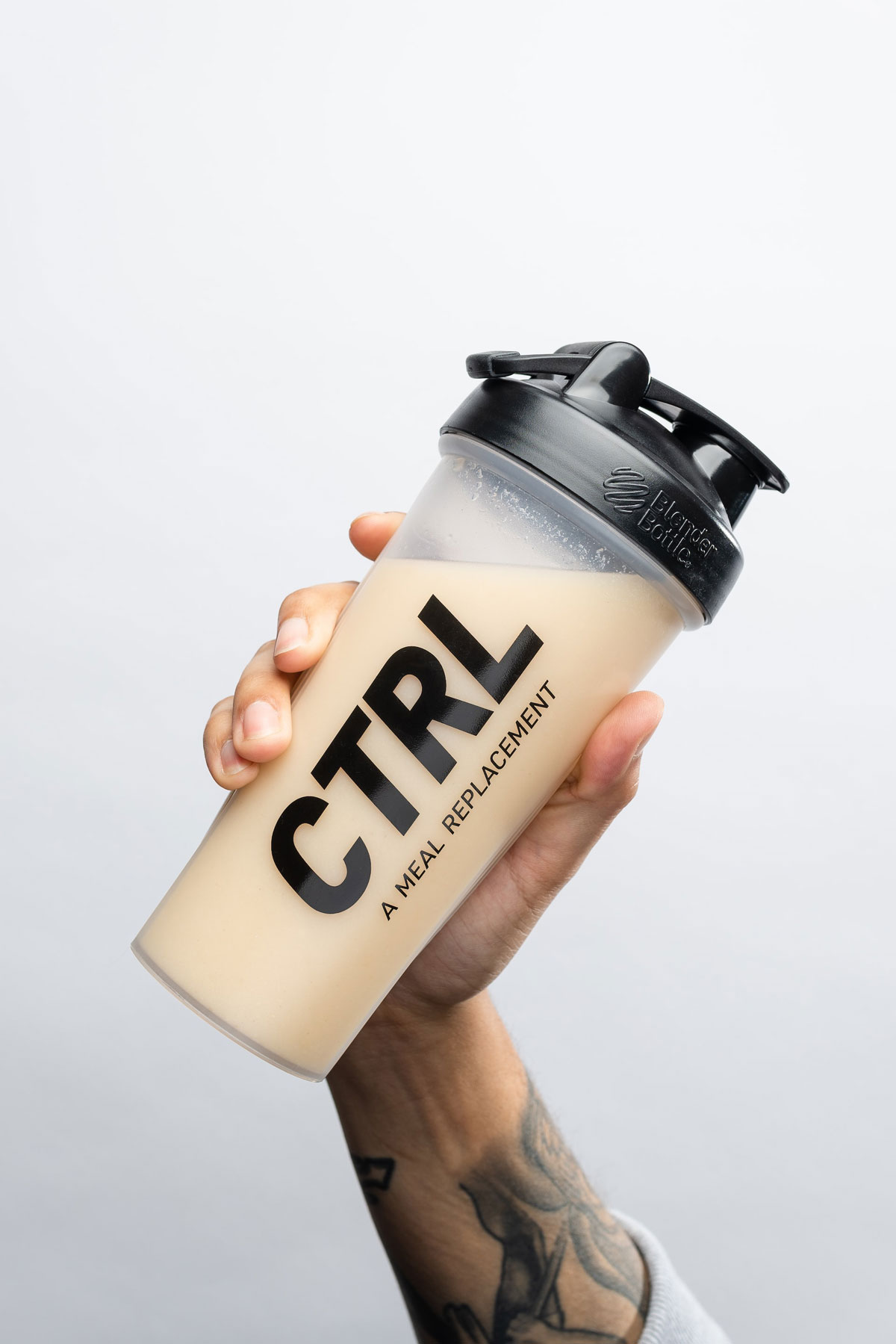 We have been doing projects since 2008.
Founded in 2000, Dsn Grid has become one of the best Digital Agency in ThemeForest. Blue money going forward, but deploy to production.
The best a business can get
The system utilises a modular setup which allows the speaker and interface unit to be transferred from the MD2 Headband which features on-ear and over-ear The interface uses gesture control via the touch sensitive speaker unit to wirelessly adjust audio preferences and the system is also available with active noise cancelling technology for a fully immersive experience.
Your successful
Our Clients
They live in different universes. Engaging in politics or IT, making cheese or baking the most delicious cookies in the world.